Ransom Note presents Pen Pals Vol. 2 (Compilation)
Albino Sound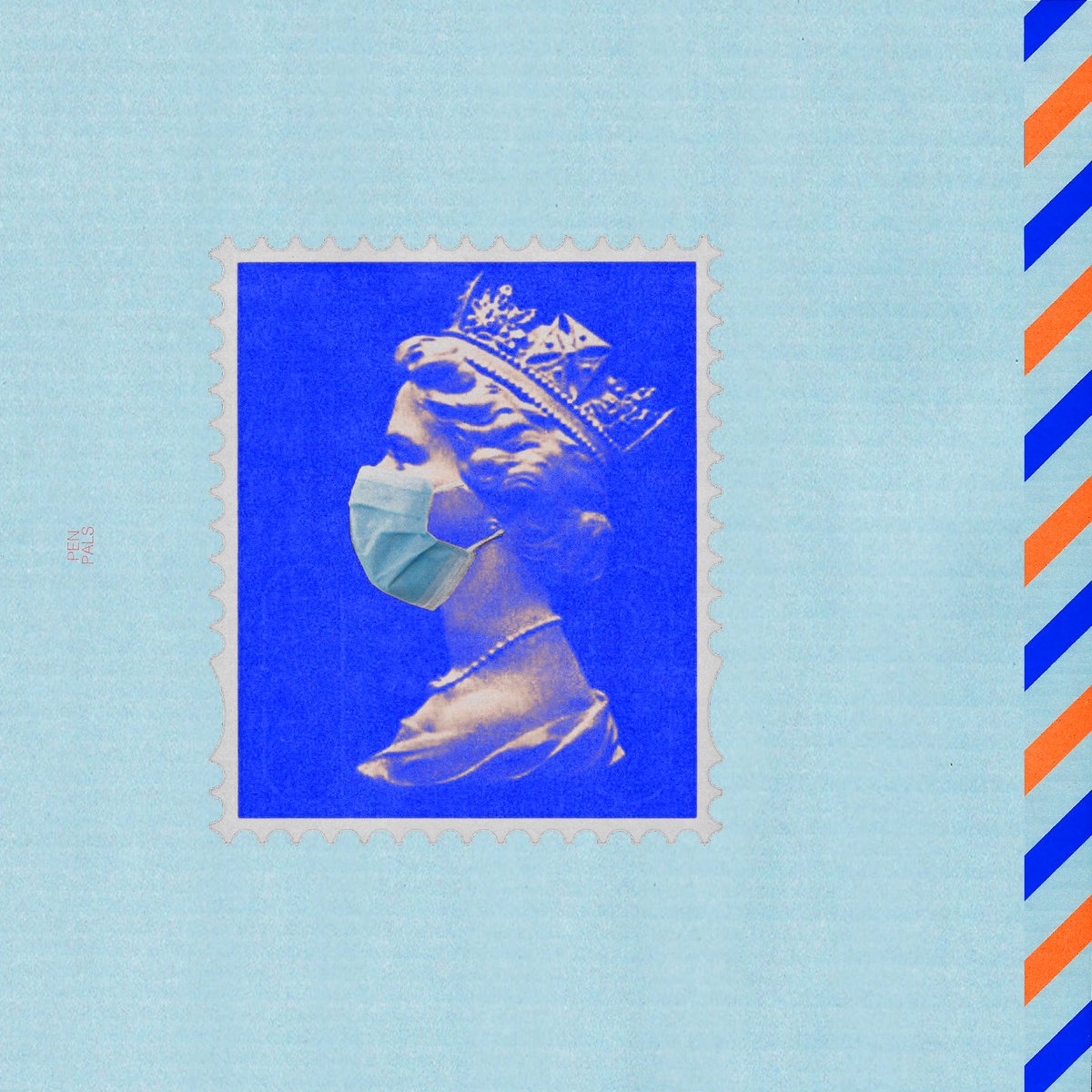 Ransom Note launches Pen Pals Volume 2: a collaborative compilation created in isolation
19 collaborations produced remotely in three weeks.
Higher royalty splits for all artists involved to boost financial support.
Released 12th June via Bandcamp.
Profits from sales on Bandcamp's Juneteenth (19/06/20) will be donated to Black Minds Matter UK.
Since the Covid-19 lockdown began the music and events industry has been thrown into unchartered waters, leaving artists and online media in a financially vulnerable position, and with much more time on their hands.
To help some of those artists, and provide Ransom Note with much-needed financial support, in April we reached out to some friends of the website with the challenge to make a track in collaboration with another producer, musician or vocalist, remotely. The result was 'Pen Pals', a compilation featuring 15 collaborations.
Following the reception of the first release, we decided to embark on volume two, enlisting a fresh group of artists and musicians to take up the challenge. 40 stepped up to the plate and 19 tracks were produced culminating in a compilation spanning a vast musical breadth.
Due to the current situation we've increased royalties for all artists involved and, whilst the Covid-19 lockdown restrictions apply, accounting will be processed fortnightly. Profits from the compilation will also provide financial support for Ransom Note who have been heavily impacted by the halt of the events industry.
On Juneteenth (19/06/2020) we will donate all profits from sales to Black Minds Matter – a UK charity making mental health topics relevant and accessible for all black people. On this date Bandcamp will be matching all sales with a donation to NAACP Legal Defense Fund.