Da'aro Youth(Compilation)
Albino Sound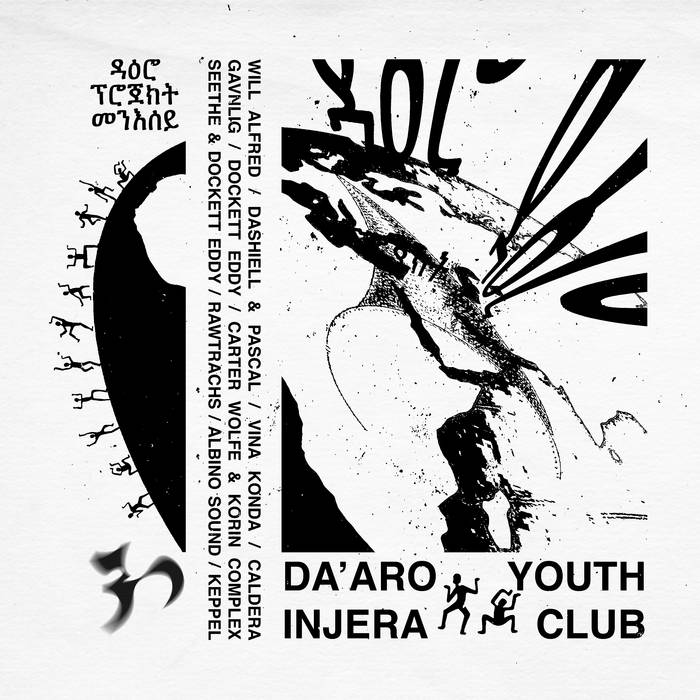 Turnend Tapes presents the Da'aro Youth Compilation. An album consisting of various sounds and textures spanning 11 tracks with the involvement of 13 artists.
The Injera Club is the main project run by Da'aro youth which is a community-led organisation supporting young refugees from the Horn of Africa. They aim to promote the wellbeing of these migrant young people living in the UK, through direct support, building bridges in the Eritrean community and through advocating for changes to unfair and discriminatory systems which undermine their wellbeing.
100% of profits will be going to this amazing charity who'd benefit greatly from any support especially given the current escalation of conflict in Ethiopia and Eritrea.