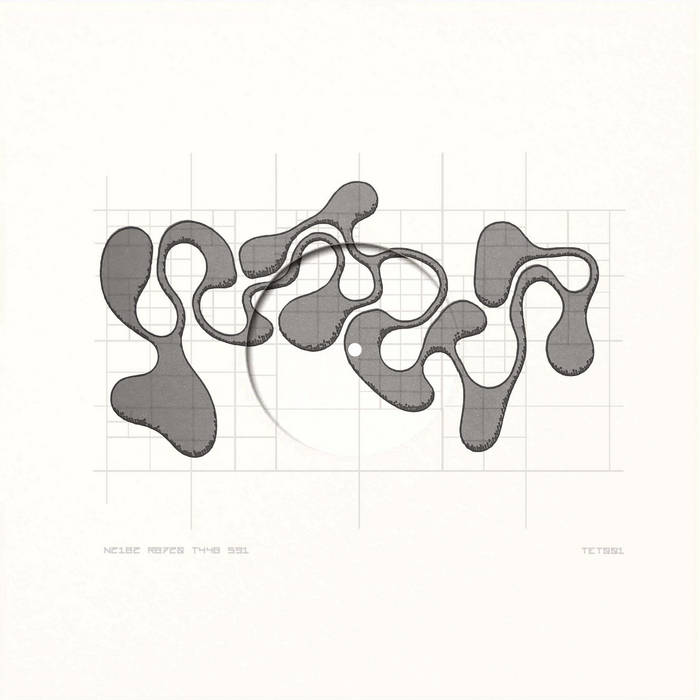 Our first EP traces Albino Sound's exploration into the alchemy of metal over the course of 4 tracks that resemble various iterations of contemporary club music. With gritty inflections of rhythmic warp abound, 'Metallurgy' is as kinetic as it is introspective.
Entwining impressions of the past with forecasts of the future Hirotaka deftly connects the dots between the sounds stemming from the alchemy of metal and it's interplay with the natural environment as we proceed ever closer to organic-synthetic assimilation.'
'Squirt' sees Albino Sound's 'Metallurgy' EP out in high frequency, again exploring the kinetic potential that arises from micro-melodies alloyed with infectious rhythm. With atmospherics akin to high tech but decrepit cities, this electro leaning track channels introspection in the darker hours of the club.
'Abomination', the opening track on the 'Metallurgy' EP skitters around half-time rhythms and cavernous sonic ornamentation. A growling bassline that broods warping into a surge of oxidised grit, galvanised by emerging percussive pressure exhibits Albino Sound at his most
ruthless.
'Jarring' seems to be forged in the same fires as 'Abomination' but at a slower tempo this time. Mechanical rhythms open up to the flurry of metallic shimmers as a rapturous horns
perforate from the very core.
'Clay Figures' swaps grit for glaciers spinning a whirlpool of icy synth work with oceanic resonance. 'Cray Figures' brilliance resides in its subtly delivering a hypnotic groove through syncopated beats that are awash with layers of fine-tuned synthetic reverberations.
Turnend Taps(Leeds,UK)
Squirt
Abomination(w/Sayaka Botanic)
Jarring
Clay Figures